Our Story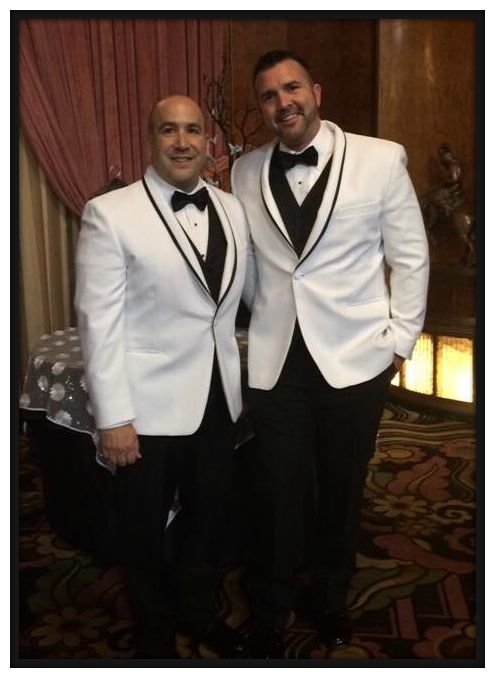 The light from candles has been a part of most every home since the early days of mankind. It g
ives us a glimmer of hope during tough times, not only by lighting up our home but also
creating an atmosphere of calm and serenity. This is why candles are an integral part of home
décor.
How it all began…..

"Necessity is the Mother of Invention"

It was during a trip home to Arizona that my mother had purchased a mass produced candle that once lit, had such a disappointing burn and scent quality that I began to ask myself "How often do consumers purchase candles that turn out to be a big disappointment"? The wick doesn't work properly, the candle burns too fast, or even worse, the smell is unpleasant. Unfortunately it happens all too often for many of us.
You might say I had an epiphany on that trip. I decided to put my many years of research and development experience to work and began thoroughly exploring the science behind candles (yes, there is a science behind candles believe it or not). After months of research I discovered that the newer soy wax was to be the superior ingredient of choice in our Artisan candles! Soy candles last three times longer than petroleum-based candles and have an incredible scent.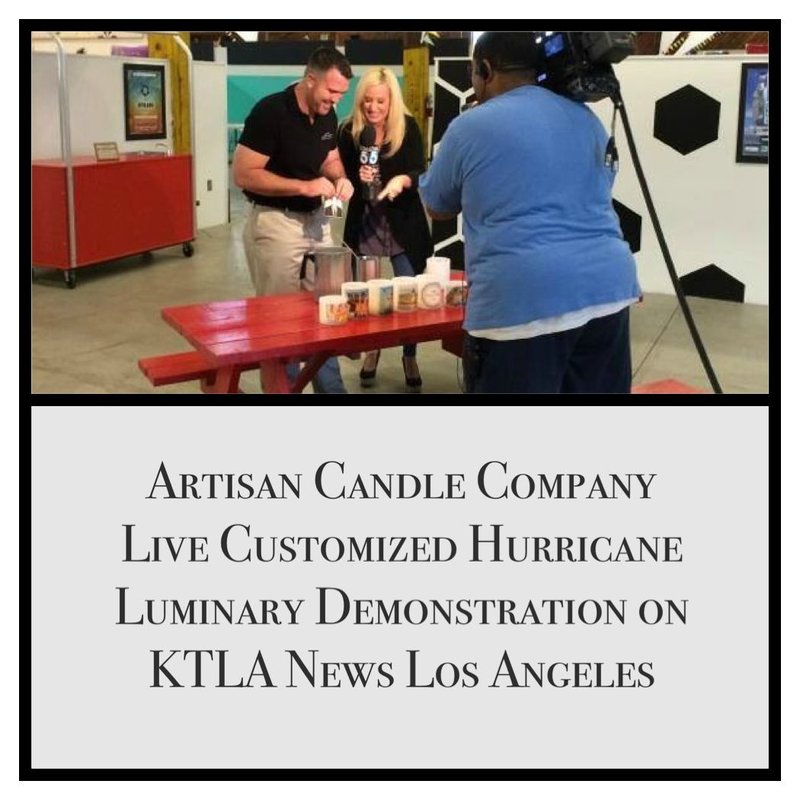 With a modest financial investment I acquired all the items needed to create my first batch of candles and after a little trial and error I had finally created a highly fragrant quality candle. I began offering neighbors, friends and family, (my test subjects) samples. They all agreed I was on to something and that I needed to start selling my candles. The fact that I come from a long line of diverse and creative artisans in my family made the decision to open up a candle store seem like the logical next step. In the summer of 2012, with the support of my partner Richard, Artisan Candle Company was officially established.
In just 3 short years Artisan Candle Company has grown at an impressive rate. We've established a permanent location at Union Market Tustin, been featured on numerous blogs, appeared on KTLA Morning News twice with Ally MacKay and was a featured artisan at both Williams Sonoma's Artisan Markets at South Coast Plaza and Crystal Cove in Newport Beach.
Scented candles have captured our attention for many years with fresh aroma fragrances, that create a sense of peace and tranquility. That special candle provides a glimmer of hope during challenging times. With our unique and hand crafted Artisan Candles our goal is to provide our customers with a sense of peace and ambiance, for both your home and your soul. It's the Artisan Candle way!
Richard Lauro & John Stotts
Artisan Candle Company